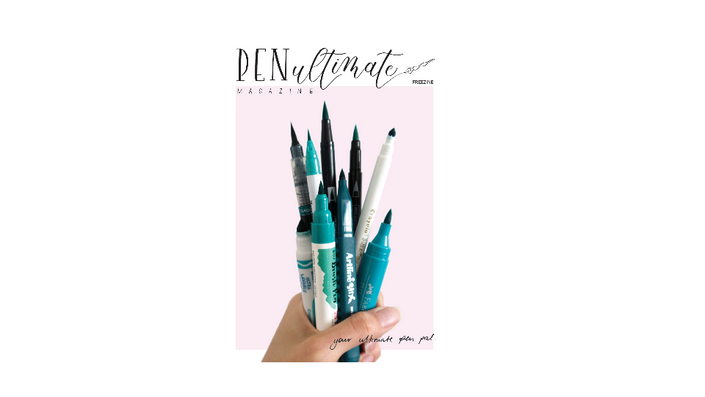 FREEzine
Free taster version of Penultz!
Wanna get a taste of Penultz for FREE? Check out our Freezine! It's a mini (14 page, A5) taster mag we put together before Issue One was released, so our future readers (that's you) can get a glimpse into what a full edition is like. It'll also give you an idea of what it's like to read our mags online through our fancy schmancy new platform! But keep in mind, we've got a lot bigger and better since mid-2017, and we now have a full team of contributors who write siiick articles each edition, as well as having all new DIGITAL content like videos and downloadables. We are more than just a PDF these days! Hope you love the mag as much as we love creating it for you.
PSSSST! And just so ya know, making an account on our school or grabbing the Freezine will automatically pop you on our mailing list. But don't worry - we only email out when new issues are out or if there's any super exciting Penultz news you need to know, and of course you can unsubscribe at any time.